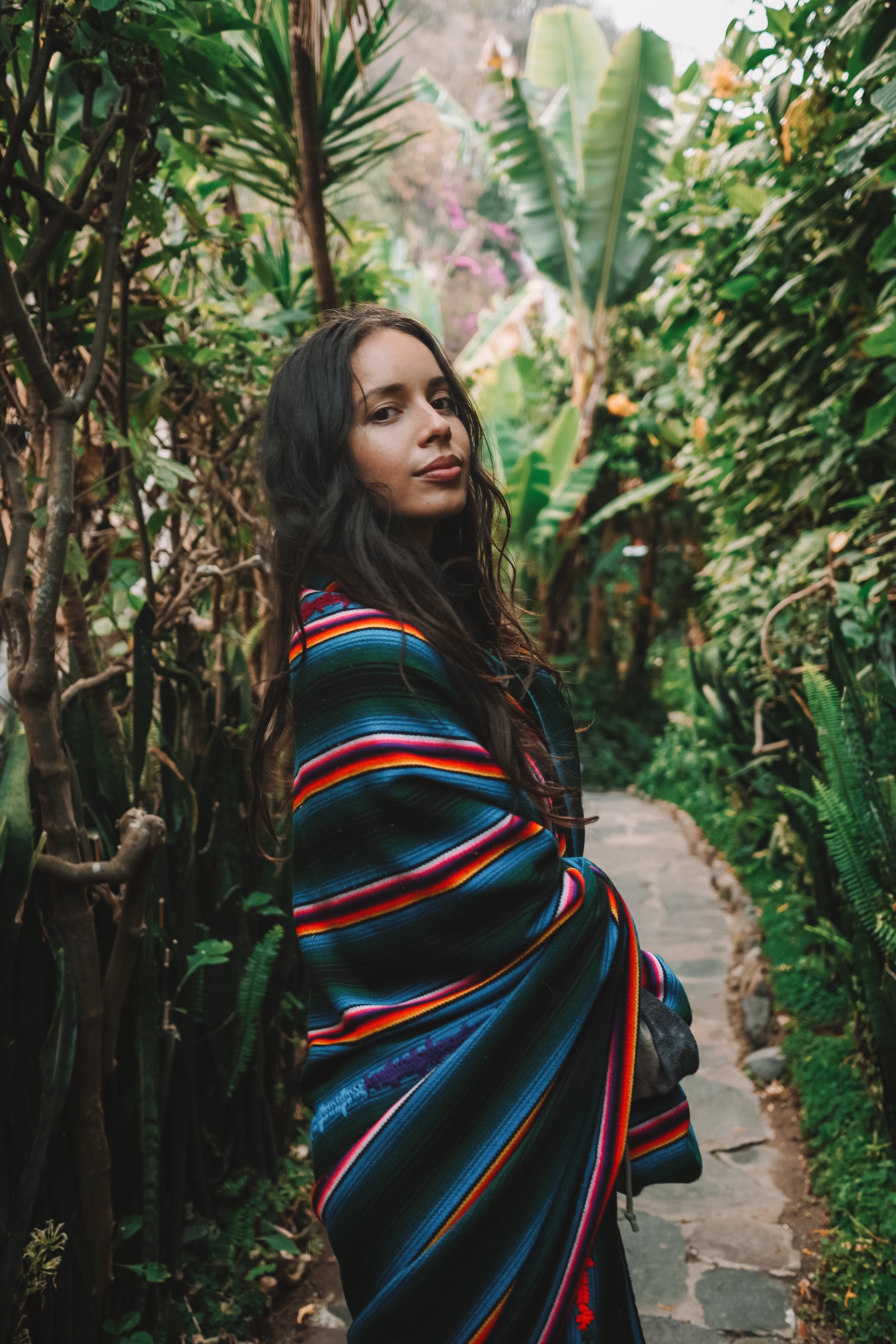 The Magic School with Christine Olivia
Life is full of MAGIC!
Can you remember when you were free to play with your imagination and bursting with creativity?

Do you remember when life was full of mystery and Magic?


Do you remember when you were fully tapped into your truth and remembered you had magic within you?


You still do and you have the power to live a life leading from the heart?
Prerecorded videos of 6 weeks of PURE Magic!!
what you will receive:
Cacao Ceremony Teachings
Healing the Inner-Child
Chakra Awakening and Cleansing
Plant Magic and Herbology
Magical Alter Building
Soul-path Activation
Gratitude Manifestation Practices
Elemental Rituals
Magical Meditations and Guided Journeys
Creating Your Own Sacred Gatherings

You Are Made of MAGIC


You can live a life of Magic now!
You can remember and forever know that you are A Child of MAGIC able to tap into your truth, give yourself permission to PLAY, live in your fullest expression, and be one with the MAGIC! Able to shine your MAGIC out into the world!


Are you ready to remember your magic and live a life full of MAGIC?
The loving Ancestors are calling you to REMEMBER!
I haven't always remembered my magic. It took me forgetting to know how good it feels to remember? It took me forgetting to learn how to EMBODY my MAGIC!
6 Weeks of Pure Magic can start now!
The Magic School includes prerecorded videos that you can watch at your own pace.



Highly recommend to have a cup of our favorite plant ally ceremonial cacao with each session to assist you in your opening and becoming.